Back to News
OHHC Receives CDS Funding to Expand Behavioral Health Services
Posted 01/13/23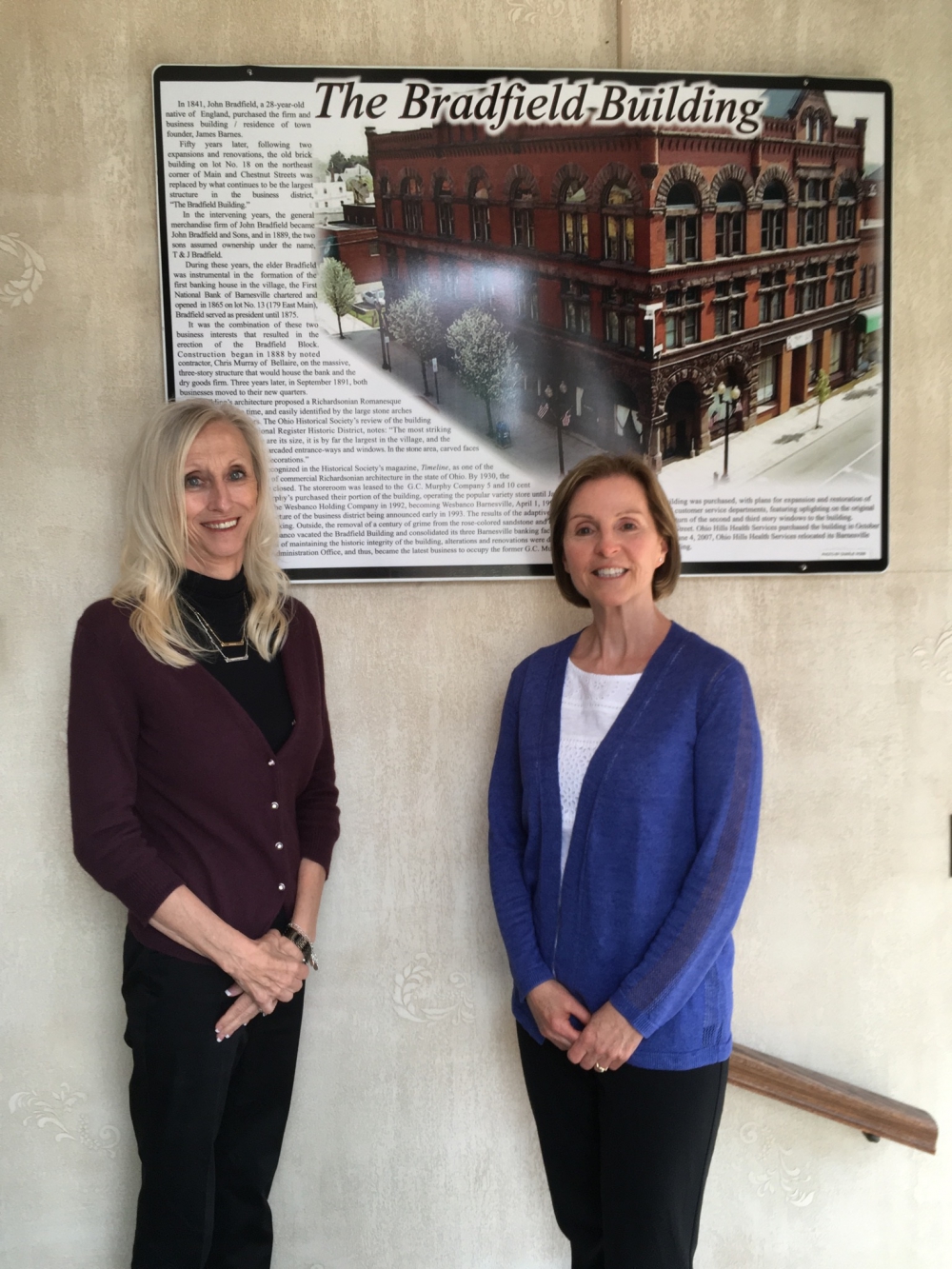 Ohio Hills Health Centers has received $650,000 in funding through the 2023 Congressionally Directed Spending to provide for the expansion of Behavioral Health Services, which will increase access to mental health services better meeting the needs of the community. Mental Health is essential to overall health and the United States faces a mental health crisis that has been exacerbated in rural communities due to the lack of staffing and resources.
"We are extremely grateful to Senator Sherrod Brown for his ongoing support and for providing this meaningful and important funding opportunity," said Jeff Britton, CEO, Ohio Hills Health Centers. "This project will increase Behavioral Health Services in our region by specifically addressing access, affordability, availability of providers and will reduce the stigma associated with seeking mental health services."
Those residing in Appalachia have disproportionately higher rates of mental health problems, compared to the general population. While the prevalence of mental illness is similar between rural and urban residents, the services available can be very different. Adults residing in rural locations receive mental health treatment less frequently and face more barriers regarding access, availability, and affordability. These are all issues that this funding will assist Ohio Hills Health Centers to address.
"We know the pandemic has taken a toll on people's mental health and we know it's made the addiction crisis worse," said Brown. "This investment will help to ensure that the Ohio Hills Health Center has the support and resources it needs to care for Ohioans in crisis, expand services and reduce barriers to access."
The CDS funding would provide for building renovations to locate Behavioral Health Services adjacent to the health care providers increasing patient access and familiarity with the setting, thereby reducing the stigma associated with receiving mental health services. It would also enhance confidentiality and provide space to add additional Behavioral Health Care providers to expand services and to add qualified staff to address substance abuse issues. Ohio Hills Health Centers also addresses affordability of Behavioral Health Services through the provision of a Patient Discount Program and the ability to assist patients to apply for Medicaid, Medicare and Health Insurance through the Marketplace.
This Community Project funding will reduce barriers and increase access to mental health services in our communities. This project will directly improve access to mental health care for area residents who reside in our underserved region. For more information regarding Ohio Hills Health Centers or our Behavioral Health Services please call 740-239-6447.